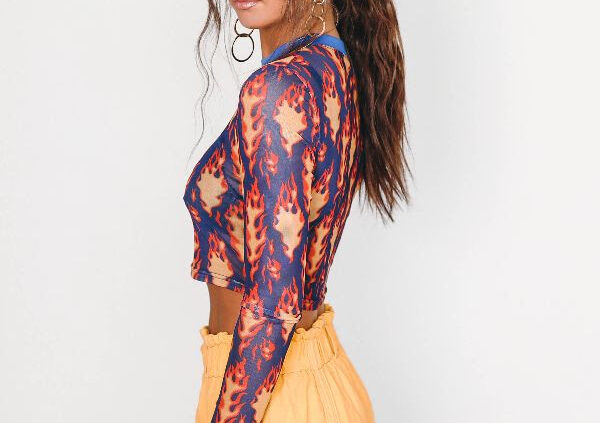 SARA EVANS' DAUGHTER OLIVIA EVANS MAKES POP DEBUT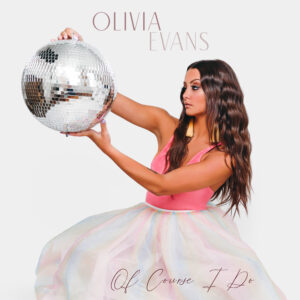 Olivia Evans, daughter of country star Sara Evans, will celebrate her independence on July 9 with the release of her debut single "Of Course I Do." Stream and download the single now at https://smarturl.it/ofcourseido.com.
Olivia, 18, co-wrote "Of Course I Do" with her producer Nash Overstreet and her mother's frequent co-writer Shane Stevens following her first bitter heartbreak. The infectious summer bop is inspired by teenage rebellion and late '80s pop.
My mama says you ain't that cute | She don't like you | So of course I do
"I just wanted to write a teenage pop anthem," Olivia explained. "You know, what every girl does at least once in her life, when you date the wrong person. The song is just so fun, and you can dance to it, but at the same time with super cool lyrics."
The music video for "Of Course I Do" premiered via People earlier today and is directed by Olivia's former Mountain Brook High School classmate and current Savannah College of Art and Design student Jake Gilbert. Filmed in Nashville, Olivia channels both the naivete and rebellious vibes of Olivia Newton John's character Sandy Olsson in Grease.
"Of Course I Do" is the first song from Olivia's forthcoming five-song EP. She co-wrote every track – all fueled by the break-up.
"I kind of pulled a Taylor Swift," Olivia said. "I'm not saying this lightly. I genuinely was like, 'Okay, you broke my heart. I'm going to get famous. I'm going to write songs about you.'"
While "Of Course I Do" marks Olivia's first release as a solo artist, it is far from her first time behind a microphone. Olivia and her siblings grew up watching their mom on stage. In 2019, she and her brother Avery joined Sara to form the Barker Family Band, named after the country singer's husband, Jay Barker. The band released music and played a limited run of shows, which gave Olivia her first turn in the spotlight. The experiment was so successful that Sara added Olivia to her band as a background singer. The experience nourished Olivia's desire to be a vocalist – a dream sparked by her mother and pop/R&B icon Beyoncé.
"Beyoncé completely changed my world because I realized that that was more where my soul lies," Olivia said. "Pop and R & B is my natural wheelhouse."
She explained her mother has "known for years" she wants to be a pop singer and is supportive. However, Olivia doesn't want to limit herself to just one genre.
"I hope in my career that I'll have the space to do whatever, whenever I want," she said. "If I want to make a country record in 10 years, I want to be able to do that. I'm just not locking myself into any sort of creative box."
https://nashvilleinsider.tv/wp-content/uploads/2021/07/OliviaEvans.jpg
900
600
Michael Glynn
https://nashvilleinsider.tv/wp-content/uploads/2018/04/logo-yes.png
Michael Glynn
2021-07-09 21:12:58
2021-07-09 21:15:50
SARA EVANS' DAUGHTER OLIVIA EVANS MAKES POP DEBUT