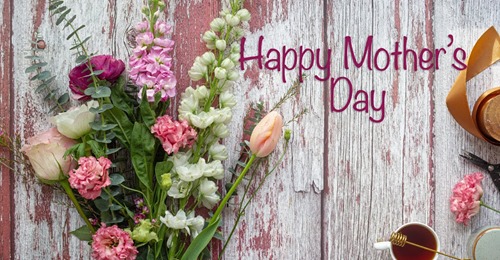 Mother's Day Video Card From Dobie Gray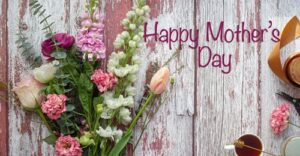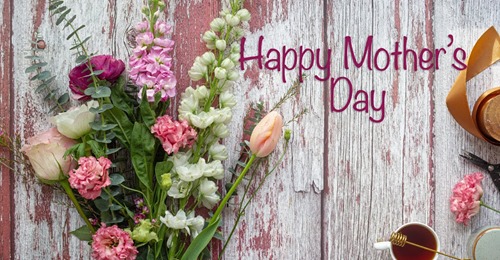 In 1972, legendary singer/songwriter and humanitarian Dobie Gray won a recording contract with Decca Records (shortly before it became part of MCA) to make an album with producer Mentor Williams—Paul William's brother—in Nashville. Among the songs they recorded at the Quadrafonic Sound Studios, co-owned by session musicians Norbert Putnam and David Briggs, was Mentor Williams' "Drift Away". Released as a single, the song rose to #5 on the US pop chart and remains Dobie Gray's signature song. It placed at #17 in the Billboard Year-End Hot 100 singles of 1973, sold over 1 million copies, and was awarded a gold disc by the RIAA on July 5, 1973. In the mid-1970s, he moved permanently to Nashville and signed for Capricorn Records, writing songs in collaboration with Troy Seals. He increasingly concentrated on songwriting, writing songs for a variety of artists including Ray Charles, George Jones, Johnny Mathis, Charley Pride, and Don Williams.
On his passing in 2011 Dobie left 100% of his musical assets and all royalties in a trust to benefit St. Jude Children Research Hospital and The Tennessee School for the Blind. Among his catalogue of songs is a touching tribute to his mother and all mothers, "In My Mother's Eyes". The Dobie Gray Trust released the song and video on YouTube in celebration of Mother's Day.
Free to view and share, the proceeds from this video streaming will go to the Dobie Gray Trust to support the kids at St. Jude Children's Research Hospital and The Tennessee School for the Blind.
Watch the video on YouTube:
Facebook: Dobie Gray Trust
Twitter: @DobieGray2
https://nashvilleinsider.tv/wp-content/uploads/2021/05/MothersEyes_Dobie.jpg
260
500
Michael Glynn
https://nashvilleinsider.tv/wp-content/uploads/2018/04/logo-yes.png
Michael Glynn
2021-05-07 19:12:46
2021-05-07 19:25:07
Mother's Day Video Card From Dobie Gray