The Nashville Insider Announces the 5th Annual Nashville Universe Awards Show!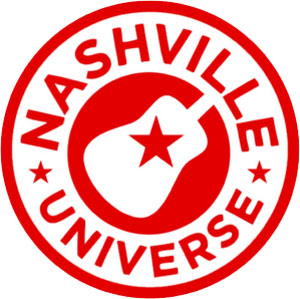 Every year, thousands of hopeful country singers arrive in Nashville, chasing that neon rainbow. However, only a handful actually make it into the top tiers of the music industry. For those who are willing to make the commitment and take a shot the Nashville Universe is a great way to jump-start exposure. The Nashville Universe is a community dedicated to those who wish to become a part of the "hottest indie and emerging artist community in Nashville." (1) Joining the community is the first step in opening your art up to fans, professionals, and other artists on the Nashville scene! Nashville Universe recognizes the best of the best in up and coming country music, during their annual Nashville Universe Awards show.
Be sure to check out the 5th annual award show in downtown Nashville on June 18, 2019.
Cable subscribers can find it on the country network while streaming views can watch it on Roku or tcncountry.com.
The Nashville Insider is thrilled to announce the return of the Nashville Universe Awards Show and encourages everyone with an interest in country music to join the community and enjoy the musical performance.
To learn more about the Nashville Universe, please go to nashvilleuniverse.com or find them on Facebook at Nashville Universe.
https://nashvilleinsider.tv/wp-content/uploads/2018/04/logo-yes.png
200
175
Nashville Insider
https://nashvilleinsider.tv/wp-content/uploads/2018/04/logo-yes.png
Nashville Insider
2019-05-10 20:45:38
2019-05-10 20:45:38
The Nashville Insider Announces the 5th Annual Nashville Universe Awards Show